So you've decided that it's time to step out and become a first time home buyer. Well, come on in, a good time will be had by all!
1. Find a realtor that's a good fit for you. The best way to do that is by asking a friend, family member or co-worker if they have a recommendation. Then arrange a "meet and greet" to decide if you would make a good, first time home buyer team. Because that is what you will become, a team.
2. If you haven't started your mortgage process, your realtor can help by introducing you to a mortgage person. Or as recommended before, ask someone you know who has closed on a house recently, if they had a good experience with their mortgage company/loan officer.
3. As a first time home buyer, once you have decided what your price point is, figure out what is important to your family. Schools, proximity to work, shopping, etc. are all important in your decision making process.
4. After looking, culling and finding the right home, your realtor will provide comps for the neighborhood and help prepare the proper offer for the home.
5. Once your offer is accepted by the seller, there will be a period (Option Period it's called), usually 7-10 days, for you to have the house inspected and negotiate any recommended repairs.
6. When an agreement is reached concerning repairs and the contract is out of the Option Period, it goes into "Pending" status. During this time, you're basically waiting for the mortgage process to be completed. The average time period from an executed contract to closing date is 30-45 days. Of course there are mitigating circumstances for a shorter or longer "Pending" status.
7. On closing day, you sign all your closing "docs" and once the transaction has been funded you get the keys to your new home!
Well, that is the Cliff Notes version of the first time home buyer process. Purchasing a "new build" is a whole 'nother story that we will cover in the future.
By the way, did we mention that this is for first time home buyers?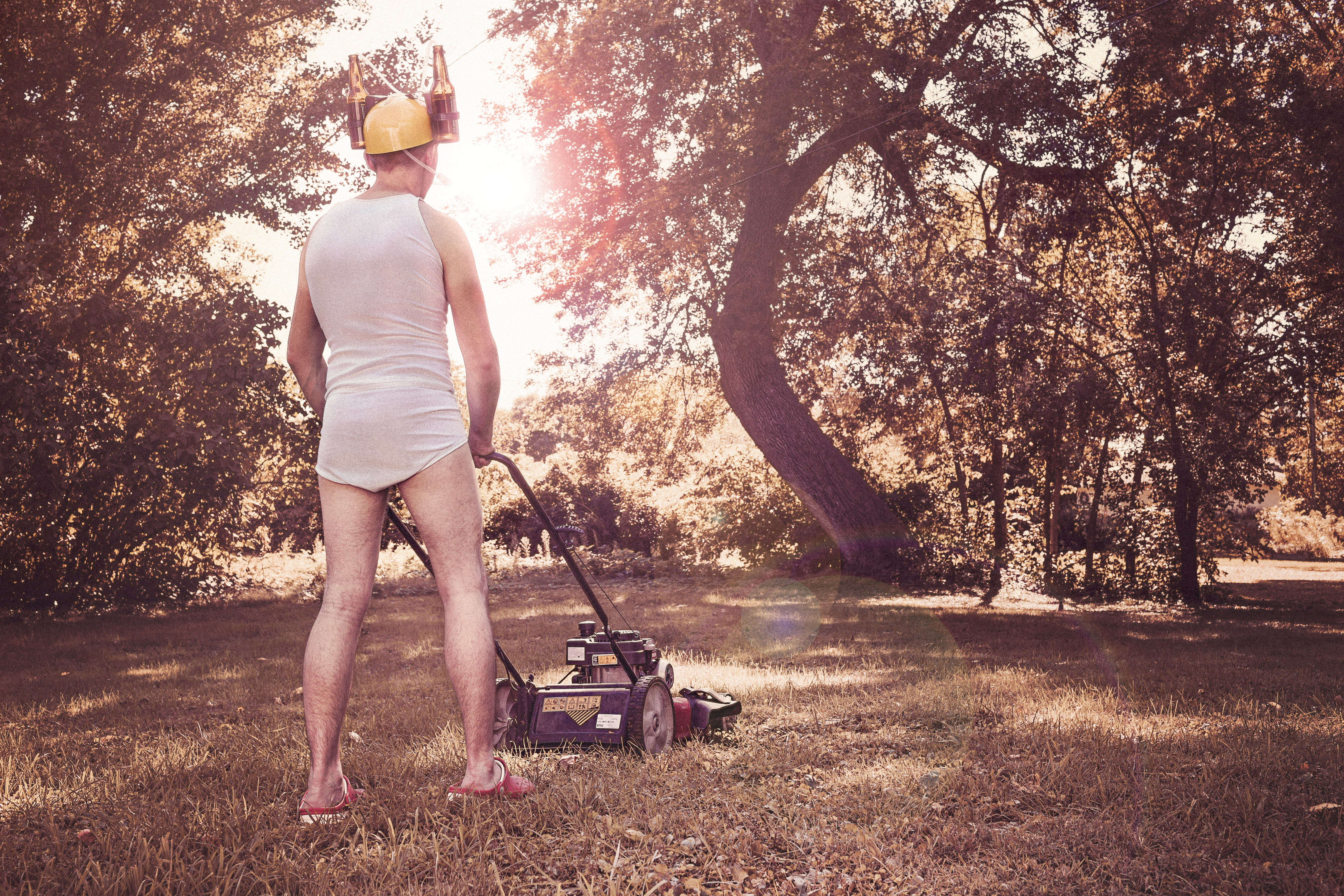 HEY! IT'S YOUR NEW HOME. YOU CAN MOW YOUR YARD IN WHATEVER MOOD YOU'RE IN!

For more information or if you are interested in discussing your home buying needs call, email or text us!
Vernetta Fletcher 214-232-1267 Richard Fletcher 972-571-0045
Texashometeam.com or Fletchers@Texashometeam.com
The Fletcher Group

FOR YOU BEST MOVE EVER!